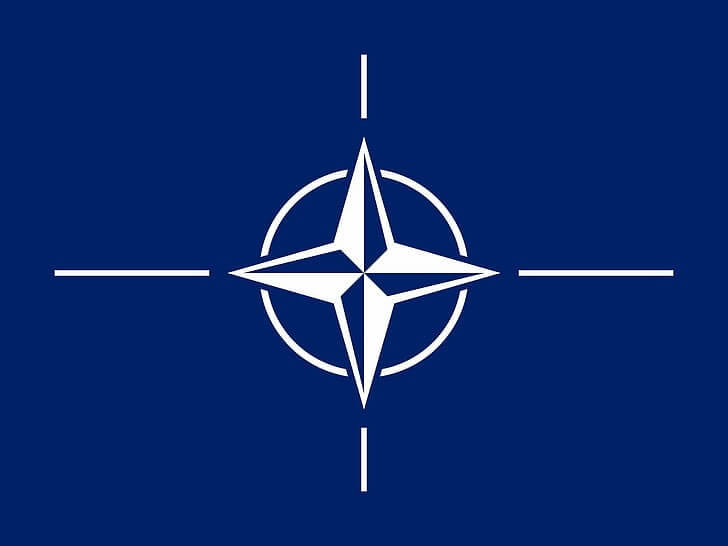 NATO To Draw Up Russia War Plans For First Time Since Cold War
NATO constantly provoking Russia or what?
By: Dave DeCamp | Antiwar
NATO is drawing up plans on how to fight a war with Russia for the first time since the Cold War.
According to Reuters, at the upcoming NATO summit in Vilnius this July, alliance leaders will approve thousands of pages of secret military plans that will detail how to respond to a Russian attack.
The plans will be vastly different than anything drawn up during the Cold War as NATO has expanded from 16 members to 31 since the dissolution of the Soviet Union and the Warsaw Pact. The documents will also outline how NATO members should upgrade their forces and logistics.
"Allies will know exactly what forces and capabilities are needed, including where, what and how to deploy," NATO Secretary-General Jens Stoltenberg said of the war plans.
NATO's newest member, Finland, shares an over 800-mile border with Russia and is poised to sign a deal that will give US troops access to its territory. While the alliance is preparing to beef up its presence on its "eastern flank," one NATO official acknowledged the danger of massing troops near Russia's border.
"The more troops you are massing up on the border, it's like having a hammer. At some point, you want to find a nail," said Lt. Gen. Hubert Cottereau, the vice chief of staff for NATO's Supreme Headquarters Allied Powers Europe. "If the Russians are massing troops on the border that will make us nervous, if we are massing troops on the border that will make them nervous."
*  *  *
*  *  *
READ MORE: US Warns It Will Defend Philippines After China Deploys Laser At Sea
Read more on The Booming WW3: Hardly Anyone Is Thinking Logically About The Risk of Nuclear War
Liked it? Take a second to support Collective Spark.
We'd love to hear from you! If you have a comment about this article or if you have a tip for a future Collective Spark Story please let us know below in the comment section.