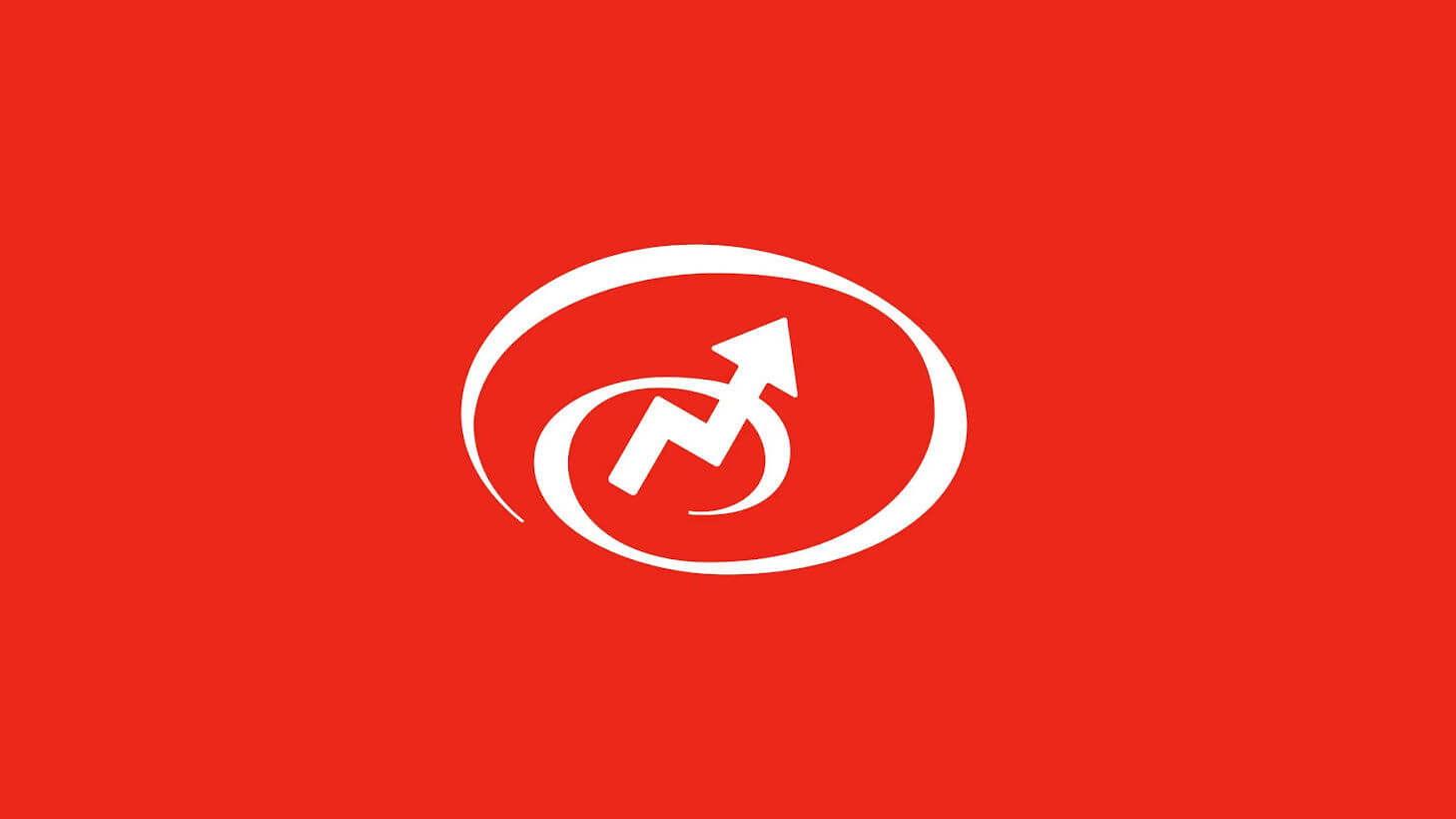 BuzzFeed Staff Test Positive For COVID Despite Masks, Vaccine Passports & Triple Jabs
Solution: More masks and jabs.
By Paul Joseph Watson | Summit
BuzzFeed staff who attended a company party in New York tested positive for COVID despite wearing masks, showing vaccine passports and being triple jabbed.
Whoops.
"Three BuzzFeed employees who tested positive following the party told Insider that they were vaccinated and received their booster shots prior to contracting Covid-19 at the event, and are experiencing mild symptoms," reports Mediaite.
The gathering took place at the Starrett-Lehigh building in Manhattan and was attended by employees from BuzzFeed's New York and Washington offices, as well as employees from Buzzfeed-owned Huffington Post.
Two days before the party, attendees were also informed that they would be required to wear masks at all times "unless you are actively eating or drinking."
"The communication referenced that the contact might have been at BuzzFeed's New York office, the holiday party, or at a group gathering in Los Angeles the prior weekend," said Insider's Steven Perlberg. "Another of the COVID-positive employees estimated that there were about 10 cases they knew of. This staffer said they were aware of five or six other staffers who currently feel sick and are awaiting test results."
BuzzFeed responded to the outbreak by banning meetings of over six people and mandating masks in the office (because they worked so well at the party).
Masked up.
Vaccine passports.
Triple jabbed.
COVID positive.
Don't tell Twitter, they recently announced people who claim the vaccinated can still spread the disease, despite the CDC literally acknowledging this, will have their posts removed and be subject to bans.
This article (BuzzFeed Staff Test Positive For COVID Despite Masks, Vaccine Passports & Triple Jabs) was originally published on Summit and is published under a Creative Commons license.