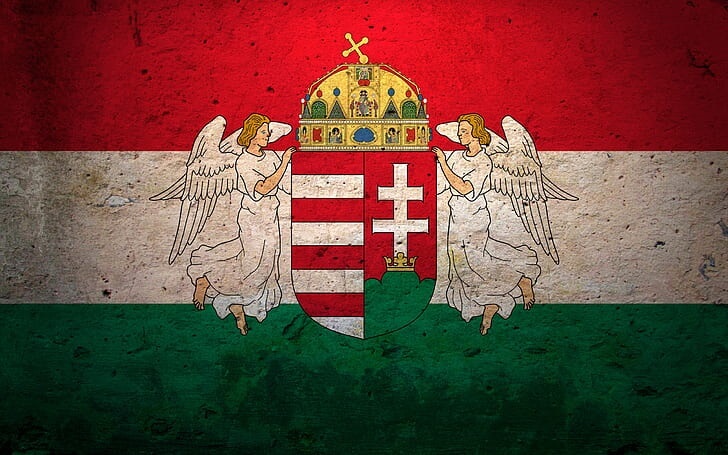 It's "Obvious" There Will Be "No Victory For The Poor Ukrainians": Viktor Orban
A War designed by The Elite / There will be no winners!
By: Tyler Durden | Zero Hedge
Hungarian Prime Minister Viktor Orban has once again spoken the quiet part out loud, as he continues to be a thorn in the side of NATO and the EU regarding continually escalating arms deliveries to Ukraine, with F-16 fighter jets poised to be delivered to Kiev in the near future.
The first day of the annual Qatar Economic Forum (QEF) included a speech and on-stage interview by Orban wherein he bluntly stated that Ukraine can't win the war against Russia, short of NATO directly sending troops – which it isn't willing to do, and which Hungary stands against.
He also reminded the West that the Hungarian government isn't part of the "mainstream" European Union approach to the war, but has pursued attempts at peaceful negotiations.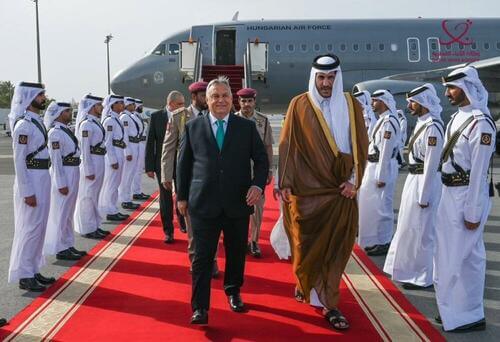 "The only solution is ceasefire, and then after the ceasefire, peace talks should start," he said. He explained this is the only path forward given Kiev can't win.
Ukraine Wants The US To Provide Cluster Bombs To Use With Drones
As Bloomberg reports, "Hungary was in talks with Qatar to buy gas in an effort to reduce its reliance on Russia for energy and for help to buy Budapest airport," according to Orban's words.
He had been pressed over the question of Hungary blocking more defence aid to Ukraine, and in that context asserted that ultimately Russia and the US must make a deal to end the war, which is "the only way out": 
"Looking at the reality, the figures, the surroundings, the fact that NATO is not ready to send troops, it is obvious that there is no victory for the poor Ukrainians on the battlefield. That's my position," he said, offering an outlook few European leaders would publicly agree with, given their solidarity with Kyiv.
"The war can be stopped only if the Russians can make an agreement with the US. In Europe, we are not happy with that, but it's the only way out."
Hungary President VIKTOR ORBAN: "It's obvious that there is no victory for poor Ukrainians on the battlefield… escalation should be stopped and we should argue in favor of peace and negotiation." pic.twitter.com/X7ct7ec6ps

— COMBATE |🇵🇷 (@upholdreality) May 23, 2023
His assessment, which is likely going to be deeply unpopular and somewhat divisive in terms of public reception, comes just on the heels of the weekend Russian capture of Bakhmut, which was announced by Wagner Group raising the Russian flag over the strategic city.
Despite initial Ukrainian officials rejecting that Bakhmut had fallen, at this point there's widespread acknowledgement both in international press reports and among Western officials that Russia exercises effective control of the city. Wagner is due to hand captured territory over to regular Russian military forces by June 1.
*  *  *
READ MORE: US Warns It Will Defend Philippines After China Deploys Laser At Sea
Read more on The Booming WW3: Hardly Anyone Is Thinking Logically About The Risk of Nuclear War
Liked it? Take a second to support Collective Spark.
We'd love to hear from you! If you have a comment about this article or if you have a tip for a future Collective Spark Story please let us know below in the comment section.