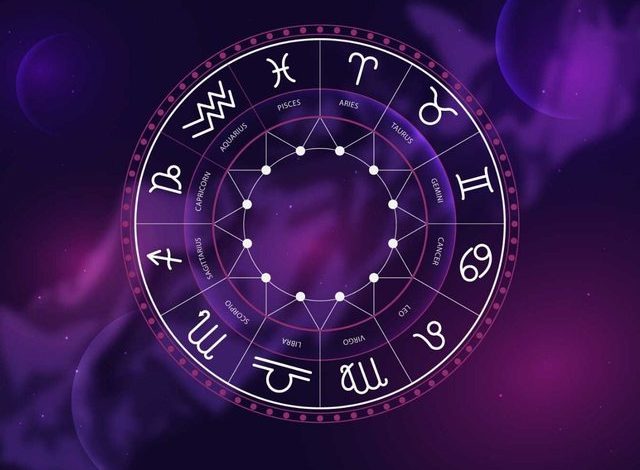 Instability, Volatility, And Uncertainty: Astrology Forecast August 22nd – 28th
What to expect this week?
By Lorna Bevan | Guest Writer
This is a week of multiple shifts: Mars has just entered Gemini for a 7 month stay; the Sun enters Virgo on August 22nd; Uranus stations all weeks at his most volatile to turn retrograde on August 24th for 5 months in Taurus; Mercury enters Libra and there's a practical New Moon at 4 Virgo on August 27th.
You will feel a definite elemental change on Monday when the Sun exits fiery Leo for Earth sign Virgo and Mercury trines Pluto and Mars. Virgo invites you into the mysteries of body and soul. Your unique ecology is your energy signature, the magnetic Field that surrounds you, which you live from, draw on and co-create with: your breath, your physicality, your food, your creativity, your health, your heart, your frequency. For it to flow, for you to thrive, not just survive, you need to clear the river.
Uranus Retrograde until January 22, 2023 is another signal for change. The revolution goes into reverse so there will be unfinished financial business. If you have factors around or aspecting 18° Taurus, Scorpio, Leo and/or Aquarius this is a major challenge to change; to unfix the fixed. If you did not do it before, you will have to do it now. Take extra care of yourself, your physical body and your emotions because you're processing energy work internally in ways and at levels you have never previously experienced.
The Great Awakener conjunct the Node of Fate in Taurus is all about karma – the past coming back to be settled. Old debts and credits, sometimes quite literally, certainly spiritually, need to be paid or accepted. Uranus is transpersonal energy that sits deep within your psyche, waiting to burst out and create sudden powerful change:
Think of it as a thunderbolt, smashing your comfortable reality and waking you up to new possibilities along with the desire for rebellion, novelty, the unconventional rules you once accepted easily begin to feel like an affront to your individuality even if you're unsure what comes next, to go against the grain and re-imagine your goals expect the collective to experience large-scale changes and unique phenomena.
New! In the next 3 months we are going into a storm – a re-orientation in both your outer and inner worlds: "Spiralling Towards 2023" my SEPTEMBER 2022 5D Report will be emailed direct to my subscribers this week.
For immediate access to 12 Reports per year for only $4.08 /£3.40/5.93 AUD per month or one payment of $47.95/£40 /69.75 AUD, sign up in the Shop at: www.hareinthemoonastrology.co.uk
New for 2023!  Get "Pluto in Aquarius 2023-2044" and "Saturn in Pisces 2023-2026" in the Shop at: www.hareinthemoonastrology.co.uk
New! Get your Personal SEPTEMBER 2022-2023 Year Ahead Report in the Shop: www.hareinthemoonastrology.co.uk
Originally published at Hare in the Moon Astrology and reproduced here with permission.
About the Author
Variously described as a visioneer, a creative disruptor, a life guide and a change maker, my passion is to blend the tools of Visionary Astrology and Transformational Coaching to help you to connect with your inner world so that you can transform your outer world. Through my practice, Hare In the Moon, I combine the ancient art of astrology with the modern art of personal coaching to offer clients all over the world a unique mix consultations and coaching services. I work with clients around the world by phone and email, tailoring my Astrology Coaching to each unique individual or business I work with.
I'm a qualified Psychological Astrologer, Jungian Psychotherapist and Master NLP Coach, and I'm currently taking a Master's Degree in Analytical Astrology. I've had a varied career as a Modern Languages Teacher, a Management Development Consultant, a Counselling Clinician at Personal Performance Consulting Worldwide, a Personal and Career Coach and Psychotherapist, and former Consultant Astrologer for The Sunday Times Magazine.
You can learn more about my work or contact me at: