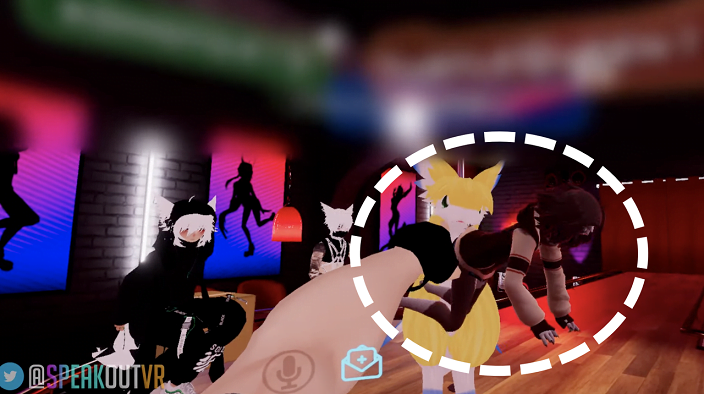 World
Dark Side of Metaverse Exposed: Why Your Kids Need To Stay Away From VRChat
As Meta and other companies bet big on an immersive digital world, questions about its harms are rising.
By Tyler Durden | Zero Hedge
Parents who bought their children the Oculus Quest 2 for Christmas could be in for a surprise as there have been several instances of child grooming within one of the virtual reality headset's most popular chat-room services VRChat.
VRChat is an online virtual world platform where users get their first taste of the Metaverse and use full-body avatars to conceal their identity. There have been instances of child abuse, harassment, racism, and pornography on the popular chat-room service.
One clip shared by the YouTuber "VSF Studios" shares several instances of a massive problem in VRChat: child exploitation and sexualization.
VSF Studios said VRChat is "not a place for children."
The first example that "really shook" the YouTuber was seeing an under-aged girl in a 12yo's body dancing for a 40yo Japanese man. He said it was "disgusting, to say the least."
https://www.youtube.com/watch?time_continue=324&v=vmO1Zb28qAE&feature=emb_title
Maybe there's a dark side to the Metaverse that needs to be discussed, and that is how easily it connects users to predators.
This article (Dark Side of Metaverse Exposed: Why Your Kids Need To Stay Away From VRChat) was originally published on Zero Hedge and is published under a Creative Commons license.