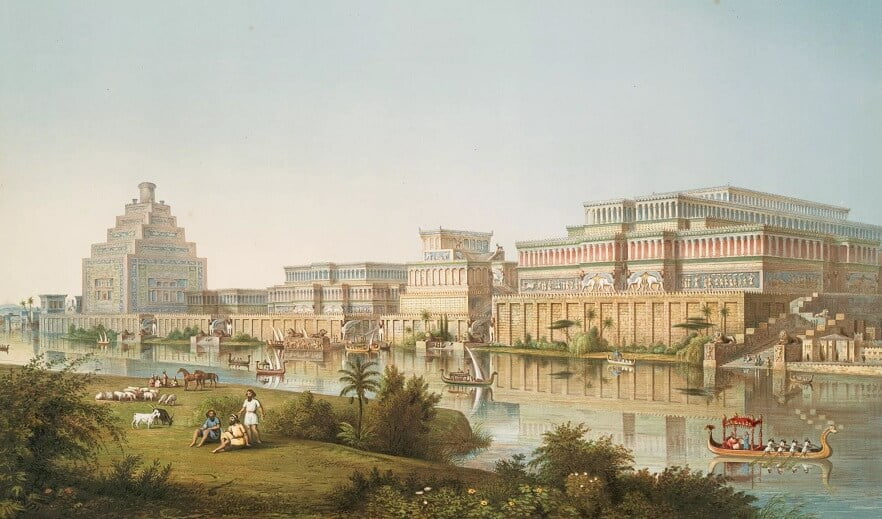 The Library of Ashurbanipal: The Oldest Known Library That Inspired The Library of Alexandria
The world's oldest known library was founded sometime in the 7th century BC, in ancient Iraq.
By N. Hale | Ancient Mysteries
In the 1850s, archaeologists in Kuyunjik, Iraq, uncovered a treasure trove of clay tablets inscribed with text from the 7th century BC. The ancient "books" belonged to Ashurbanipal, who ruled the ancient kingdom of Assyria from 668 BC to around 630 BC. He was the last great king of the Neo-Assyrian Empire.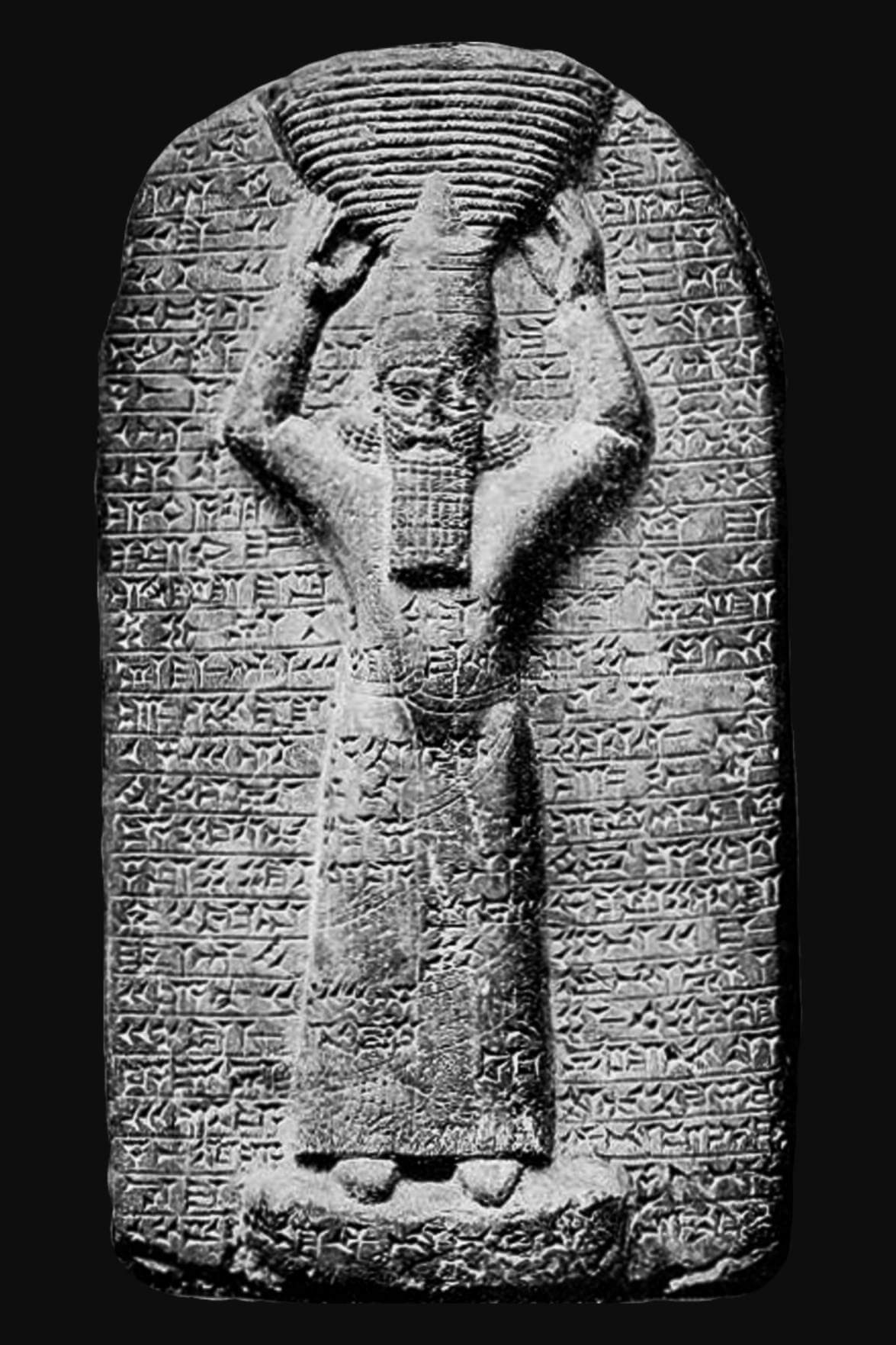 Among the more than 30,000 pieces of writing (cuneiform tablets) were historical texts, administrative and legal documents (on foreign correspondences and engagements, aristocratic declarations, and financial matters), medical treatises, "magical" manuscripts and literary works, including the "Epic of Gilgamesh". The rest was on divinations, omens, incantations, and hymns to various gods.
The library was created for the royal family, and it contained the king's personal collection, but it was also opened to priests and respected scholars. The library was named after King Ashurbanipal.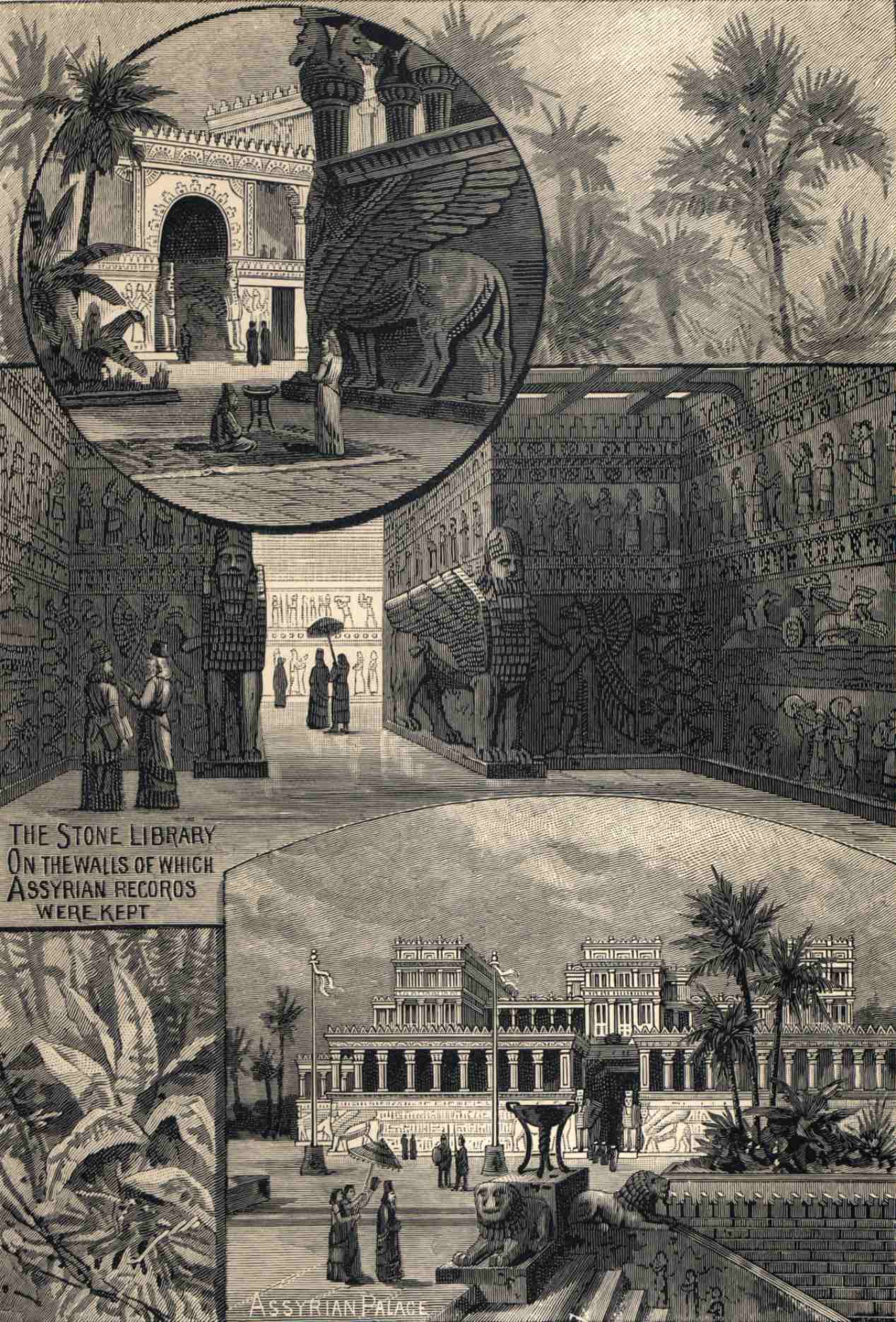 The texts have "unparalleled importance" in the study of ancient cultures of the Near East, according to the British Museum, where many pieces from the Library of Ashurbanipal are currently housed.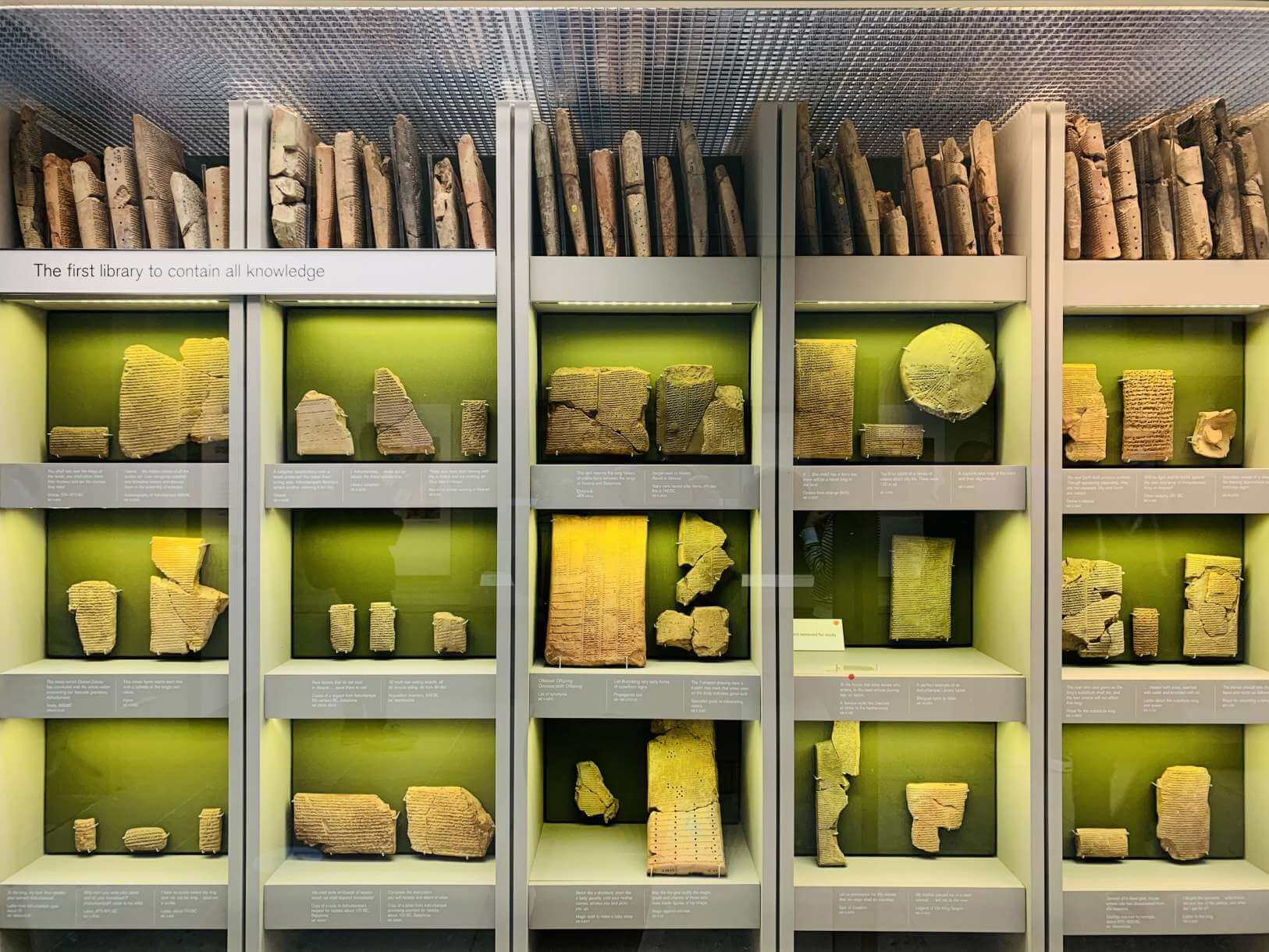 The library was built in modern-day northern Iraq, near the city of Mosul. The materials from the library have been discovered by Sir Austen Henry Layard, an English traveller, and archaeologist, in the archaeological site of Kouyunjik, Nineveh.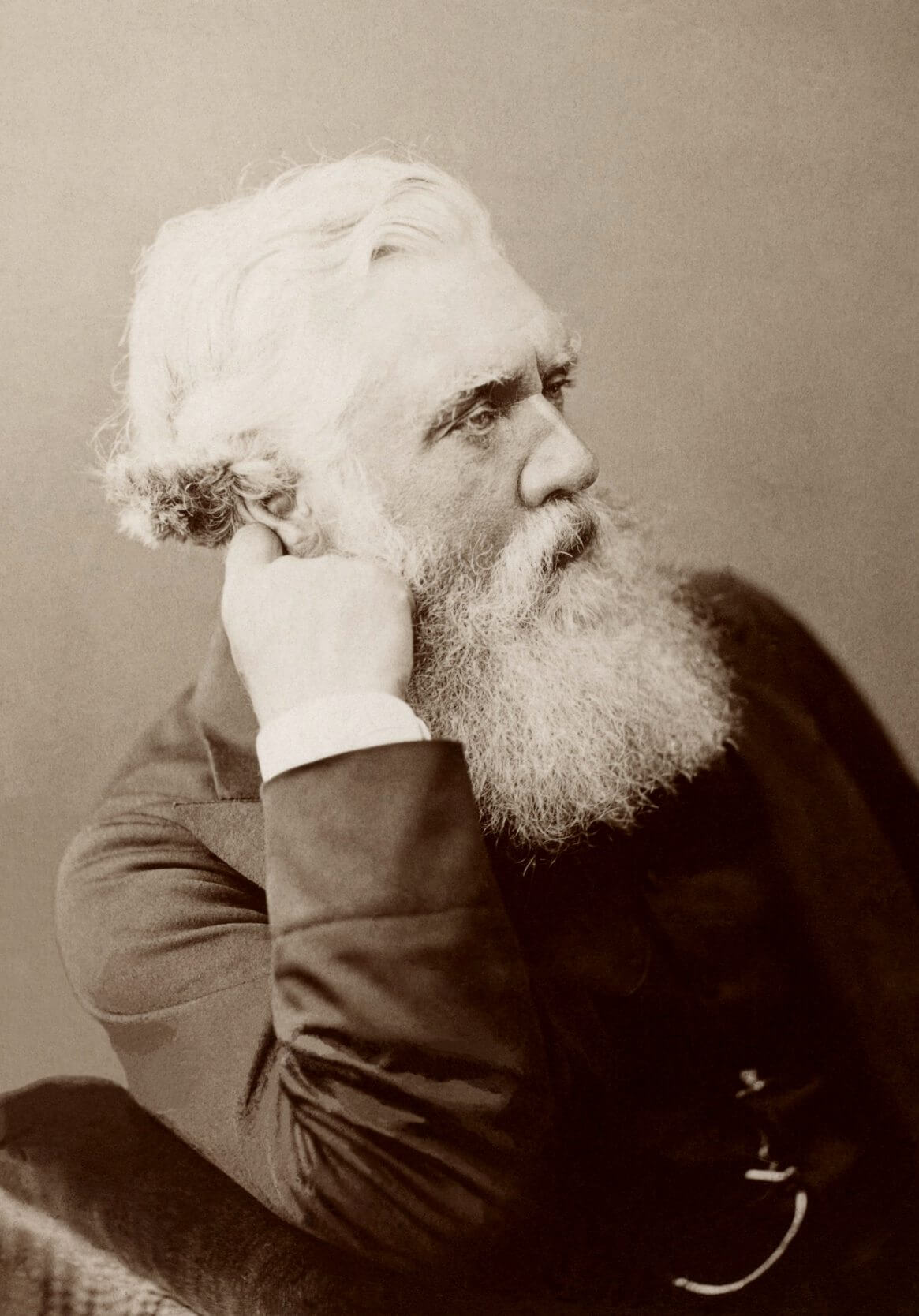 According to some theories, the Library of Alexandria was inspired by the Library of Ashurbanipal. Alexander the Great was amused by it and wanted to create one in his kingdom. He started the project which was completed by Ptolemy after Alexander's death.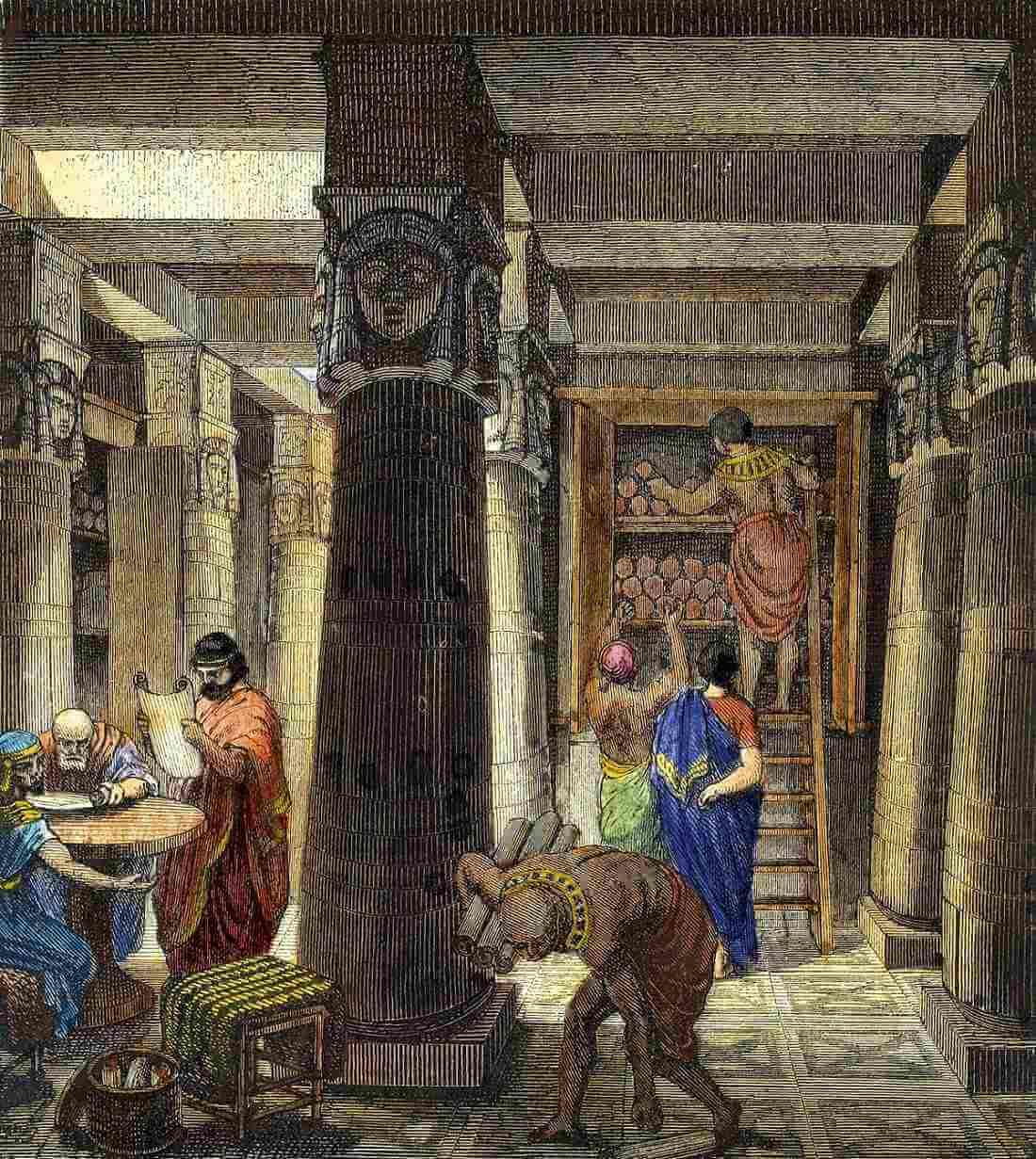 Most of the texts were mainly written in Akkadian in the cuneiform script while others were written in Assyrian. Much of the original material has been damaged and impossible for reconstruction. Many of the tablets and writing boards are severely damaged fragments.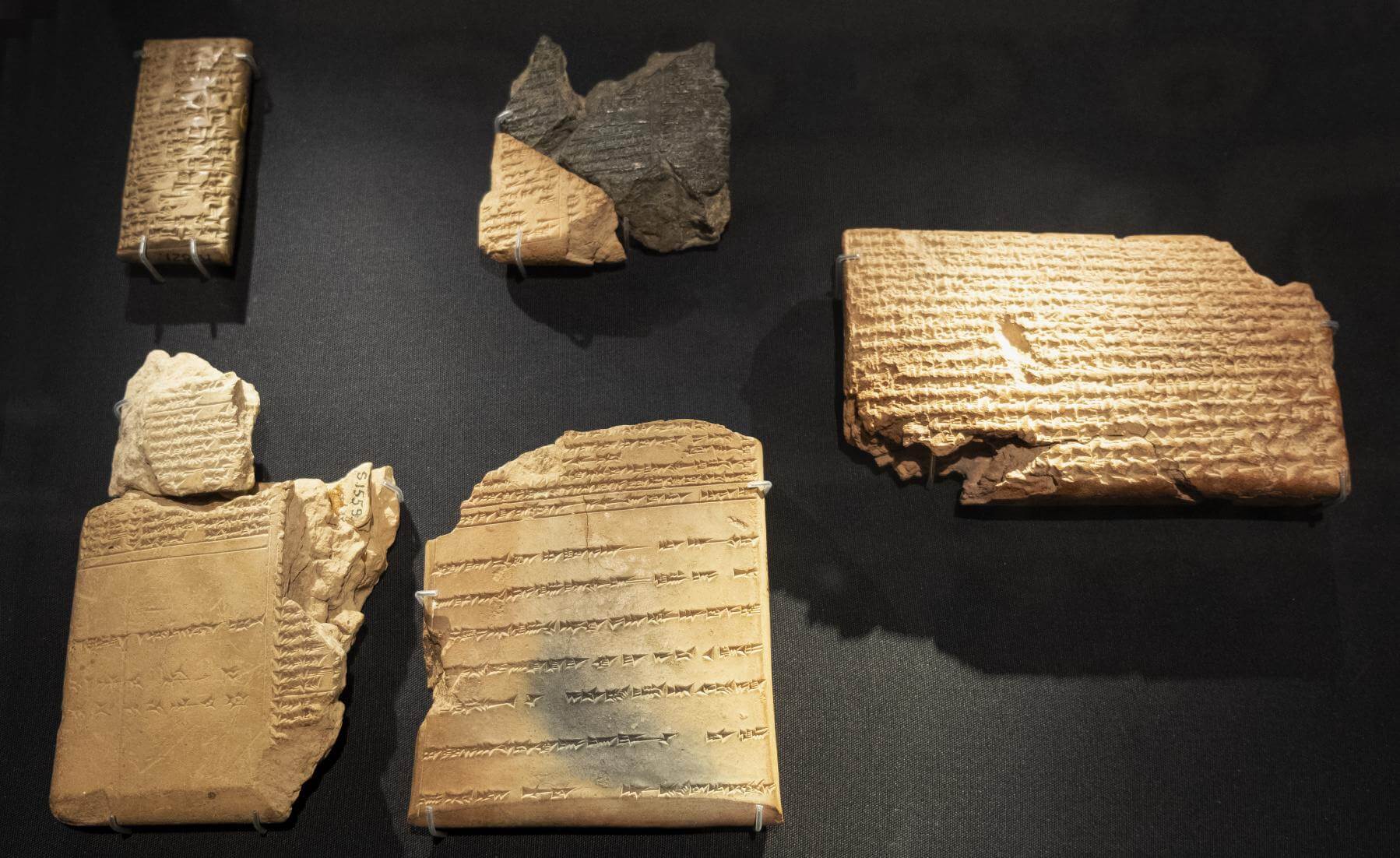 Ashurbanipal was also an excellent mathematician and one of the very few Kings who were able to read the cuneiform script in both Akkadian and Sumerian. In one text, he had stated:
"I, Assurbanipal within (the palace), took care of the wisdom of Nebo, of all the inscribed and clay tablets, of their mysteries and difficulties which I solved."
Another inscription in one of the texts warns that if anyone steals its (the library's) tablets, the gods will "cast him down" and "erase his name, his seed, in the land."
In addition to the masterpiece "Epic of Gilgamesh," the myth of Adapa, the Babylonian creation myth "Enûma Eliš," and stories such as "The Poor Man of Nippur" were among the important epics and myths recovered from the Library of Ashurbanipal.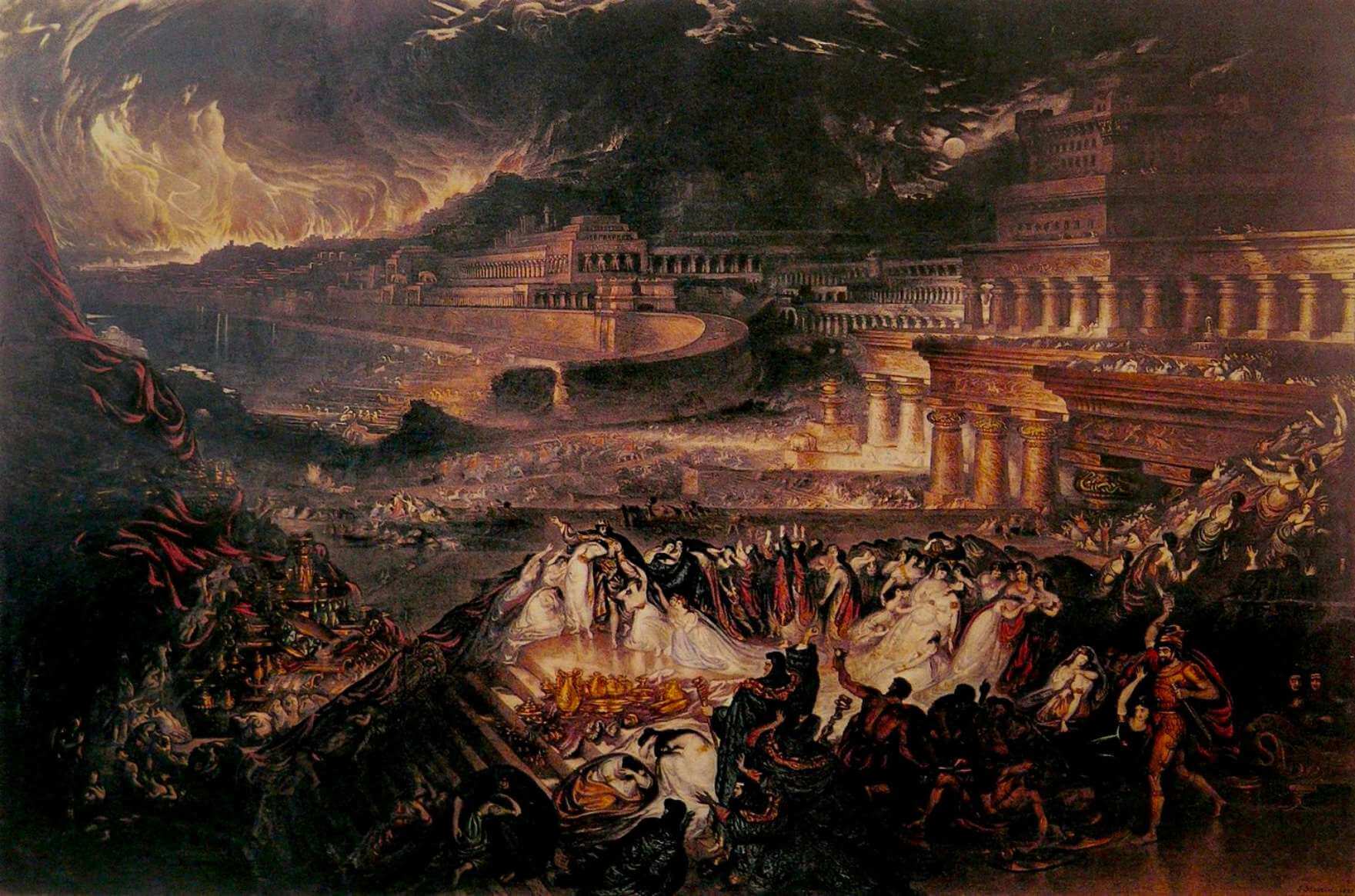 Historians concluded that the historic library burned in a fire during 612 BC when Nineveh was destroyed. However, in the fire were incredibly preserved the tablets for the next two millennia until their rediscovery in 1849.