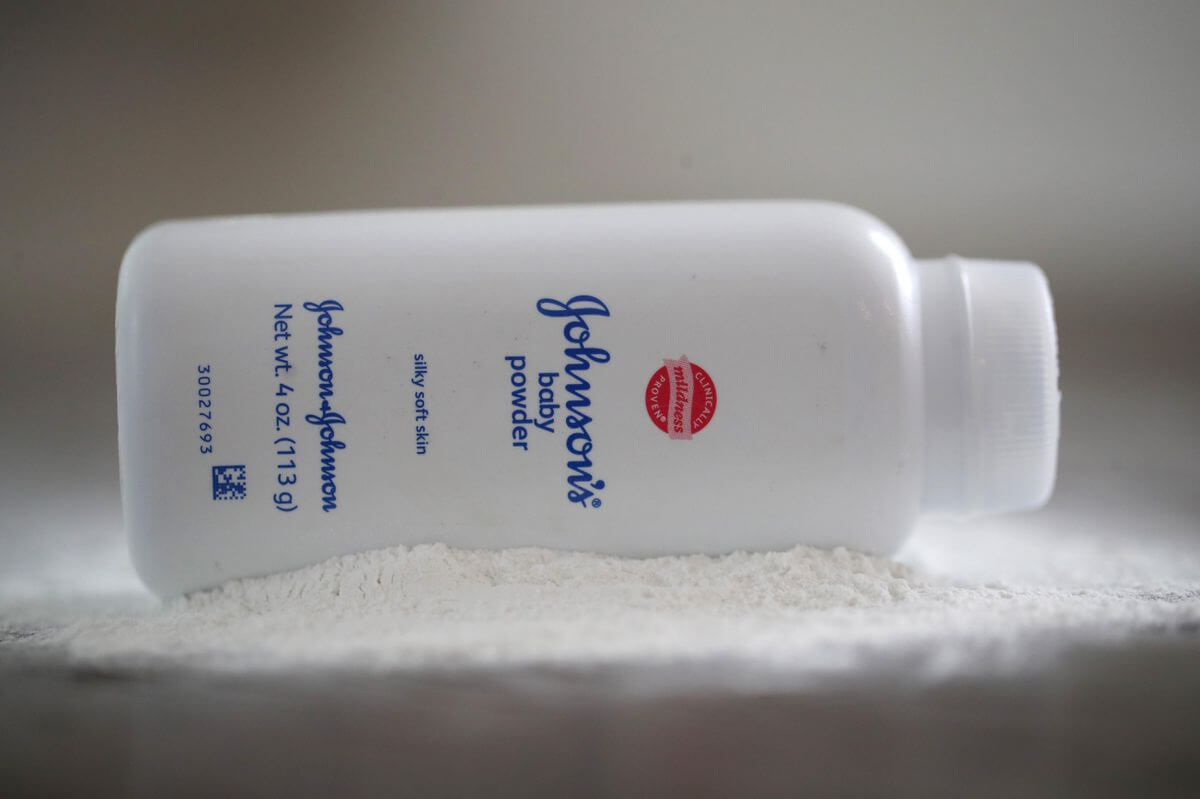 Supreme Court Orders Johnson & Johnson To Pay $2.1 Billion In Baby Powder Lawsuit
J&J maintains its baby powder is safe and does not contain asbestos or cause cancer.
By Megan Redshaw | Children's Health Defence
The Supreme Court on Tuesday rejected an appeal by Johnson & Johnson (J&J) to reverse a $2.1 billion verdict for plaintiffs who claim the company's talc powder products gave them ovarian cancer.
The big pharma company, which developed the Janssen Covid-19 Vaccine, asked the top court to review the verdict, arguing it didn't receive a fair trial in Missouri where the court awarded a $4.7 billion pay-out to 22 women who developed ovarian cancer.
The verdict was reduced to $2.1 billion in June 2020, by a Missouri court of appeals.
J&J stopped selling talc powder products in the U.S. and Canada last year. But the company still faces more than 21,800 lawsuits alleging asbestos in its talc powder products, including baby powder, caused ovarian cancer.
Ken Starr, a prosecutor representing women who sued J&J, wrote in court briefings that the pharma company "knew for decades that their talc powders contained asbestos, a highly carcinogenic substance with no known safe exposure level."
He wrote:
"They could have protected customers by switching from talc to cornstarch, as their own scientists proposed as early as 1973. But talc was cheaper and petitioners were unwilling to sacrifice profits for a safer product."
J&J maintains its baby powder is safe and does not contain asbestos or cause cancer.
The lawsuits linking talc powder to cancer aren't the first time J&J has been sued over the safety of its products.
Other Major J&J Lawsuits and recalls for faulty products include:
About the Author
Megan Redshaw is a freelance reporter for The Defender. She has a background in political science, a law degree and extensive training in natural health.