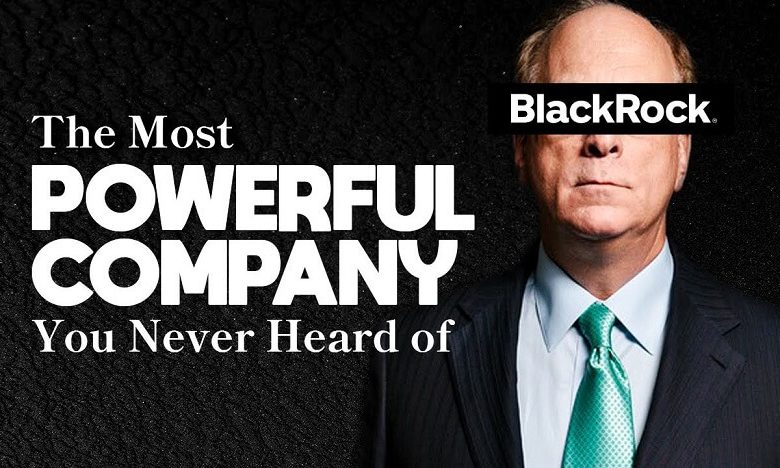 World
BlackRock: The Company That Owns The World
There's a good chance you have never heard of Blackrock. In less than 30 years, this American financial firm has grown from nothing to becoming the world's largest and most trusted manager of other people's money. The assets left in their care are worth a staggering 6.3 trillion US dollars – a figure with 12 zeroes.
Yazan  Jake Tran  | Konuk Yazar  
During the 2008 Meltdown when the government bailed out too-big-to-fail giants like Bear Stearns, AIG, Fannie Mae, Freddie Mac – who did they hire to analyse and clean up the mess? Another giant financial firm by the name of BlackRock, led by a very well-connected billionaire by the name of Larry Fink. BlackRock was awarded these key government contracts to help with the meltdown with no competitive bidding while being enveloped in secrecy. Basically, Larry Fink was hired to be the manager of Washington's bailout of Wall Street, even though BlackRock is one of the biggest shareholders in the same banks that they were helping to bail out.
In 2020, who did the money printer of the US, the Federal Reserve, hire to manage their scheme to buy corporate bonds? (Basically, they were bailing out corporations that had too much debt or needed to borrow money.) You guessed it, they went right back to BlackRock. Even though, again, the same corporations that BlackRock was helping to bailing out, were the same corporations they owned some of the biggest stakes in. And yet, despite all his considerable power, the general public has practically never heard of Larry Fink, with BlackRock barely coming into the public eye during the recent claims that they're buying up single-family homes. That's because Larry is smart – he's intentionally kept it that way. He's spent the last 33 years building BlackRock into the biggest asset manager in the world, with over $9 trillion dollars under their management.
And that's just the tip of the iceberg. Learn more about the world's largest "shadow bank."
* * *
READ MORE: Constitutional Attorney: "The Deep State Is Real & We Must Fight It"
Read more on The Deep State: How Conspiracy Theorizing May Soon Get You Labelled A 'Domestic Terrorist'
Liked it? Take a second to support Collective Spark.
We'd love to hear from you! If you have a comment about this article or if you have a tip for a future Collective Spark Story please let us know below in the comment section.